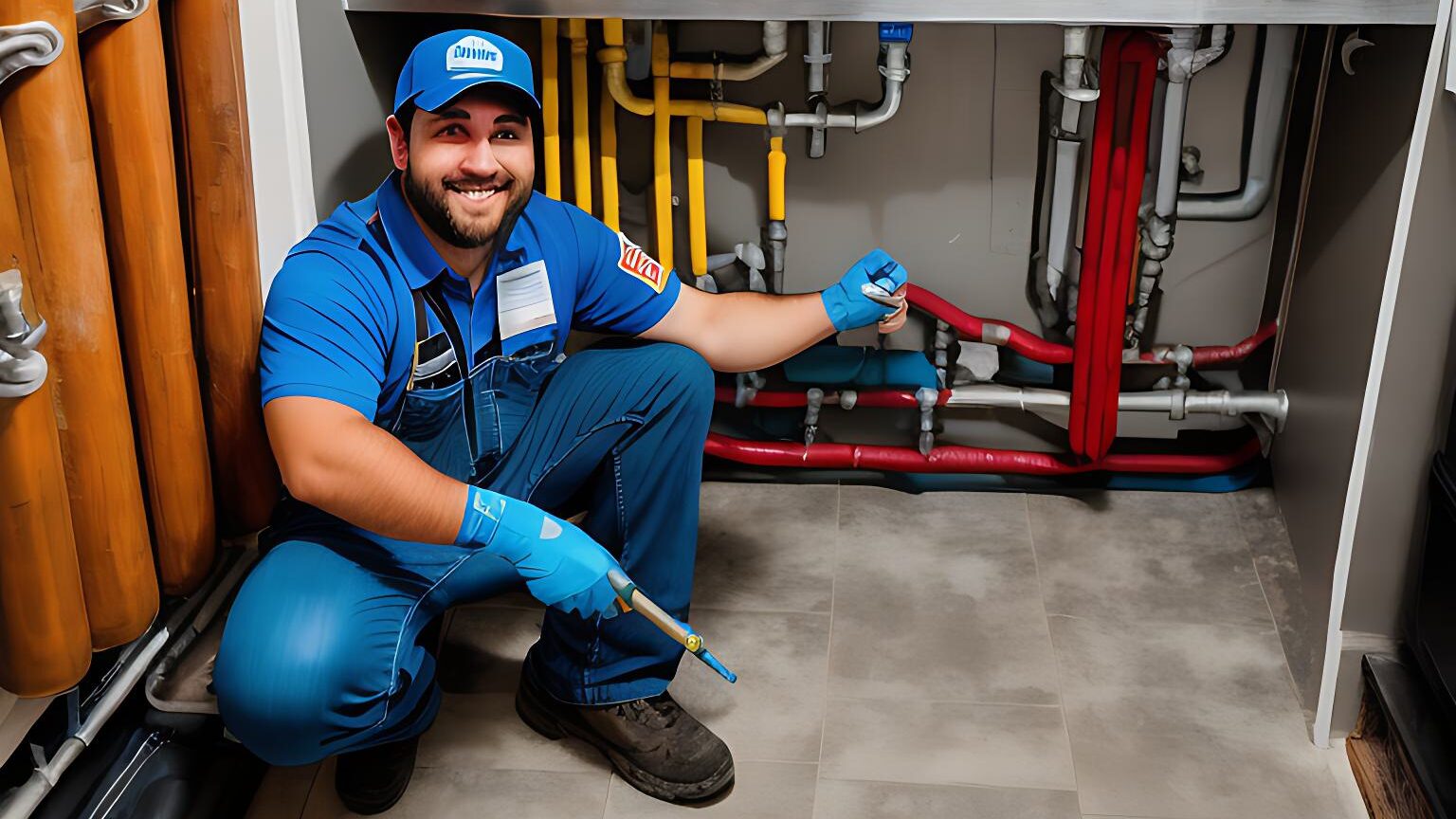 Benefits of Getting a Plumbers License in Colorado
There are many benefits you'll see from getting your Colorado plumbing license:
Most importantly, it is required by law in Colorado to be licensed through the state to legally perform any plumbing work.A trade license is proof of your experience and skill.
Only licensed master plumbers can: operate a business and advertise services, obtain commercial insurance, pull building permits and pass inspections, bid on public and government projects.
Having a license protects your company and customers.
A license gives you a competitive advantage in the job market.
It also increases your earning potential.
Becoming a licensed plumber in Colorado requires several steps, including:
Meeting Age Requirements: You must be at least 18 years old to apply for a plumbing license in Colorado.
Registering as an Apprentice: You can begin your plumbing career by registering as an apprentice plumber. An apprentice plumber is someone who is learning and assisting in the installation of plumbing but is not a master, journeyman, or residential plumber. You must register within 30 days of beginning work to establish a record of apprenticeship.
Accumulating Experience: After working as a registered apprentice for two years, you may apply for a Residential Plumbers license. Alternatively, you may apply for a Journeyman Plumbers license after accumulating four years of documented experience. After working for an additional year, making a total of five years of work experience, you may apply for a Master Plumbers License.
Passing Licensing Examinations: To qualify for a plumbing license at each level, you must take and pass a licensing examination. You do not have to earn a license at each level, but can instead choose to continue as an apprentice until you qualify to test for the journeyman plumber license.
Renewing Licenses: Plumbing licenses in Colorado expire every odd year on February 28. To renew your license, you must complete eight hours of continuing education credits per year.
Disclosing Felony Convictions: If you have a felony conviction, you must disclose it to the board and provide a full accounting of the events and current status. The board will consider the conviction on a case-by-case basis.
Having Insurance: If you employ others, you must have workers' compensation insurance and unemployment insurance. If you own your own business, you must have at least $100,000 in property damage insurance and $300,000 in general liability insurance.
In summary, becoming a licensed plumber in Colorado involves registering as an apprentice, accumulating experience, passing licensing exams, and maintaining insurance coverage. It is a process that takes time, but it can lead to a rewarding career in the plumbing industry.
If you are a plumbing business seeking assistance with recruiting quality licensed plumbers in your area, please use this contact form to get in touch.