We are built for businesses that deploy people to the field
We build and execute on strategies that scale up / down
We provide candidates that are ready-to-deploy
The demand for field technicians continues to grow as technology advances and industries increasingly rely on complex systems and equipment. We help provide the people who play the critical role of ensuring the smooth operation, maintenance, and safety of these systems, making us a valuable asset in various sectors.
Network infrastructure, including fiber optics, and copper.
Maintenance, of power distribution, water, and natural gas systems.
Internet providers, HVAC companies, and home security providers.
Maintain security systems, including alarms, and access control systems.
Drilling, production technicians, and solar panel technicians.
A umbrella of companies who specialize in facility maintenance.
Our recruiting solutions meet you where your organization is and takes you where you didn't know what was possible!
Whether you need us to build you a recruiting machine or you need us to augment your internal success, we're ready to dive in and deliver.
Our mission is helping our clients get technicians out in the field as quickly and confidently as possible because we know time is money.
From safety and skill maintenance to change management, our trainers are available to help your team operate at the levels you need them.
Founded by a digital marketing executive, we are ready to deploy all the latest internet marketing tactics to help you meet your goals.
Don't take our word for it – here's what people say about our team:
Paul is a great team member and leader. He has a very diverse set of skills and interests, as a result, his problem solving skills are exceptional.

Sr. Director of Business Analytics
Adcomm, Inc
Katie has an exceptional gift for developing repeatable team building processes and serving as a subject matter expert when called upon.
Principle Project Manager
AT&T
Paul has a unique passion for helping people. I have enjoyed listening to him as a guest speaker and as a panelist at industry events.
Senior Vice President
Pennsylvania R&L Association
We specialize
in Recruiting, Evaluations,
Onboarding,
and Training in the top trades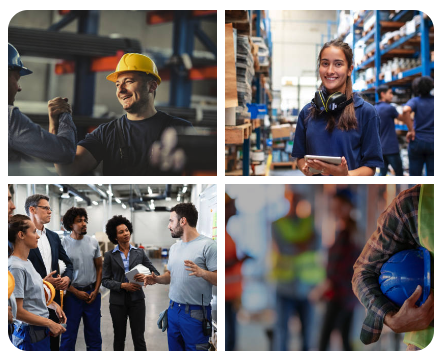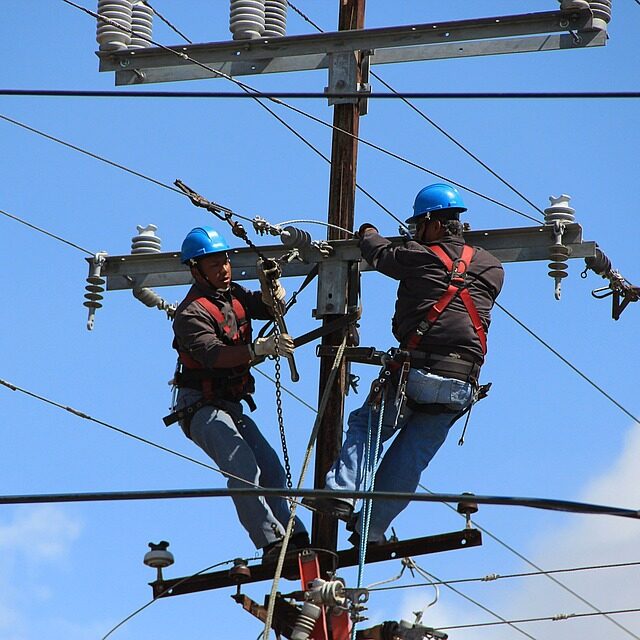 Being successful is not about doing any one business skill great. It is about listening, loyalty, curiosity, and a commitment to excellence.
Excellence in Customer Service is achieved by empowering your team to do what is right for the customer.
Mastering customer experience requires that we know our clients, their needs, their goals, and their vision for success.
We are in business to make our clients successful. Thus we are available how and when they need from the start.
Technology is the glue that makes it all possible. Service, experience, availability, all require leaning into technology.
More than 40 years of experience in recruiting, training, and technology. We bring the skills and experience our clients need.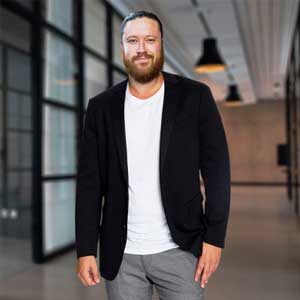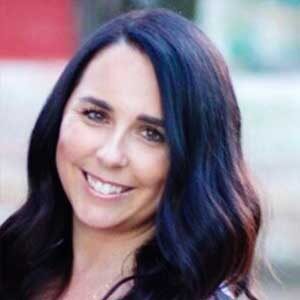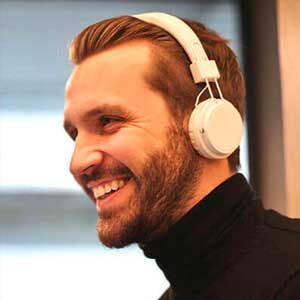 Everything begins with a conversation!
We like to learn and write about two types of things. The first being Helpful Tips or things job seekers ask us about all the time. The second the kind of work that our clients do. Not only does it make us better at our job, it demonstrates our commitment to long client relationships.
<!—-><!—->
<!—->
<!—->
<!—->
<!—-><!—->
<!—->
<!—->
<!—->
How to Leave a Job Gracefully and Preserve Opportunities for the Future […]
<!—-><!—->
<!—->
<!—->
<!—->
<!—-><!—->
<!—->
<!—->
<!—->
When you're in the telecom contracting business, or any business that deploys […]
<!—-><!—->
<!—->
<!—->
<!—->
<!—-><!—->
<!—->
<!—->
<!—->
In North Carolina, there are several types of plumbing licenses that individuals […]
OR
Write us, we write back.

Proudly Located:
Charlotte, NC