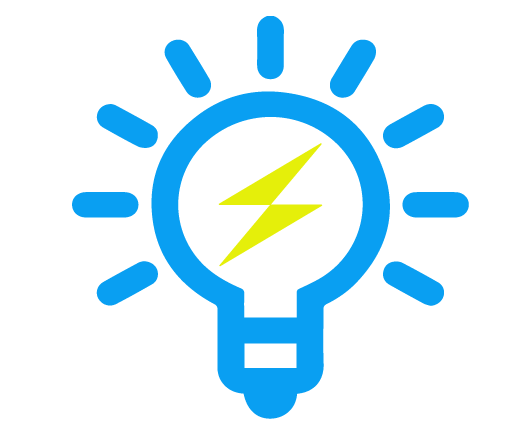 We write articles to highlight the most common questions job seekers and employers are asking us. The second kind of articles we write are about the kind of work that job seekers find through us. We like to show what we're learning and our long term commitment to the employers we help.
How to Leave a Job Gracefully and Preserve Opportunities for the Future Introduction: Leaving a job […]
Looking for a new career?